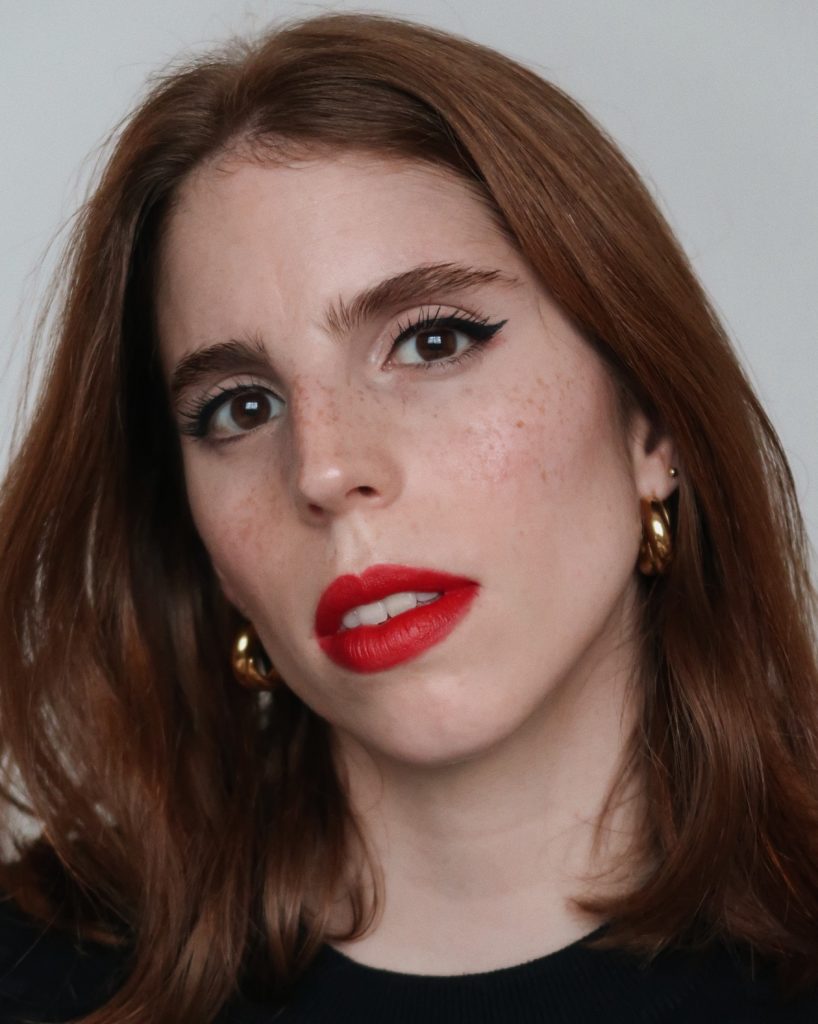 About Me
My name is Aliénor, I'm a 30 year-old french content creator and illustrator.
PI'm passionate about beauty and I've been creating content on the internet for 7 years, first on YouTube then on Instagram. Thanks to photography and video, I create content to show cosmetic products in use and to explain how to use them.
After more than a 5 years experience in marketing and content creation in the beauty industry, I started to work for myself. Since then, I help cosmetic brands to promote their products and to show them in use.
Simultaneously, I've been drawing since I was a child, and didn't stop. I've been creating my own designs and illustrations for a couple of years now.
My background
▶️ I've worked for 5 years in the beauty Industry, in companies that work with a lot of different beauty brands : first GLOSSYBOX France and they Lucette. I've developped the social media strategy and content for the companies I've worked for and for brand clients.Indeed, I had the opportunity to create content to showcase the products from Caudalie, Etat Pur, Dior, Lancôme, Vita Liberata or REN Skincare, to name a few.
▶️ I have a master's degree in marketing and innovation from a French Business School, and that's why I don't imaging content creation without thinking about the overall strategy. I lean on statistics and insights to create with a goal oriented mindset.